About Us
Membership
Membership of the Company is by invitation to people who are prominent in the business and commercial life of Worcester and Worcestershire and in control of, or heading, a commercial enterprise or organisation, which is being conducted to the highest possible standard. Membership of the Company represents both a privilege and a responsibility. Although membership confers few tangible benefits, it signifies an unbroken continuity between past and present, which differentiates this historic Incorporation from a professional association or social club.


The Company still elects its High Master at a Convocation Meeting, held on the Friday after Whitsunday at which meeting the High Master, following his election, appoints his Wardens and other Officers for the ensuing year. Two Beadles attend upon the Company at this and its other meetings which are held quarterly on the second Tuesday after each quarter day. An Annual Dinner is held at The Guildhall on the third Tuesday after Michaelmas.
Today The Clothiers Company serves as an interesting reminder of the powerful position occupied by such trade guilds in former times when they vied with the established authority of the Crown and the Church for influence and wealth. The Membership of the Company presently comprises a varied body of individuals, some with ancient family connections with the Company, others are elected from old Worcester families with long connections of trade in the City, but unfortunately the disappearance of cloth and allied wool trades from the City has resulted in a loss of any connections with such trades and only the trappings of the Worshipful Company's distinguished past now remain.
Members are expected to be willing to give their time and skills in support of the Company which may benefit from their expertise and experience by participating directly in civil society, and contributing to the funding of the Company.
All Members
(2018)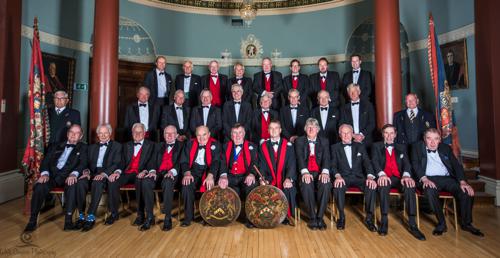 The High Master (2023-2024)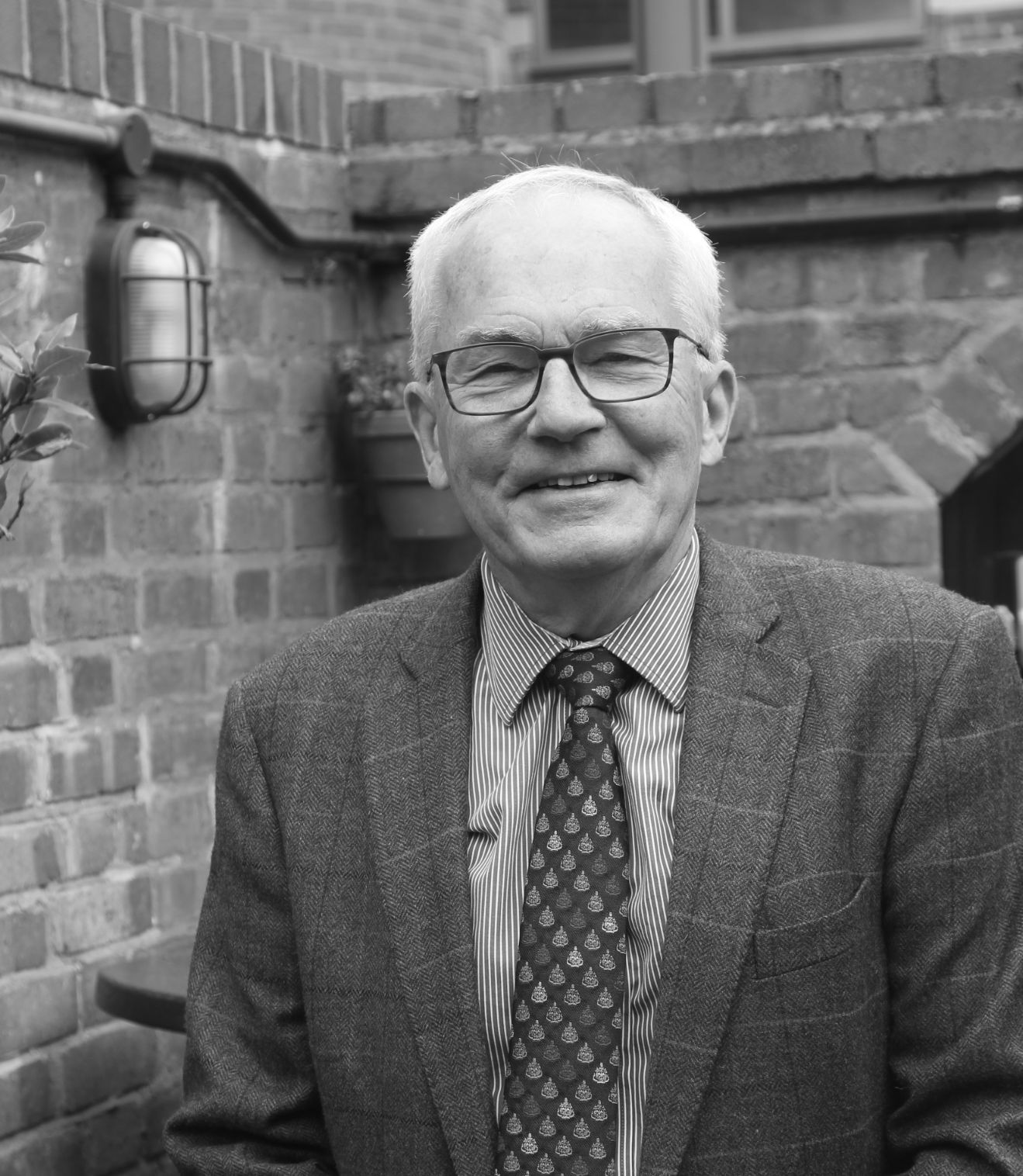 Peter Garland
Born in Bromley, Kent; father killed in the Mill Hill Dakota air crash in 1950; mother returned to Worcester, where she hailed from, in 1952 going into a farming partnership with her brother Desmond Caldicott. I went to Sunnyside school in Worcester, then The Wells House prep school in Malvern, then onto The Kings School, Worcester. Engineering apprenticeship at Heenan and Froude combined with sandwich course at Aston University. Achieved Honours degree in Mechanical Engineering then left Heenan and Froude in 1976 to go and work for Coopers Filters in Abergavenny in technical sales. Completed a Diploma in Management Studies before moving to a Mecanaids, a hospital equipment company, in Gloucester as Sales and Service manager in 1982. Was seconded to the USA in 1992 to set up a Retrofit Division following an FDA recall and retrofit notice on 25,000 assisted bathing units sold throughout the US. Completed project in 1994 and returned to the UK. Was transferred to Sweden to work in the HQ of the new owners of Mecanaids. Was head hunted by Industrial Dielectrics of Noblesville, Indiana to set up a UK division of their company. The company was based in Halesowen and then Oldbury and I ran that business for 23 years before retiring in 2017.
Very keen on most sports, played rugby and cricket throughout school and thereafter with Ledbury RFC and The Fox CC. When I finished playing vets rugby at 40 I started running and have completed three marathons. Have hillclimbed and raced Morgans for more than 40 years and currently race in Historic Sports Car Club events. Am very interested in vintage cars and have a 30-98 Vauxhall in which I complete in VSCC trials. My two children also compete in these trials in an HRG and a Lea Francis.
The Treasurer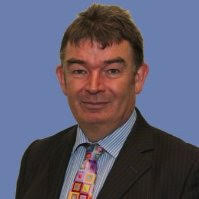 Curriculum Vitae
John Gibson


John has been living in Worcestershire for 50 years. He is married to Anne and has two children who now live away.

John trained as a Quantity Surveyor and is a Partner of Firmingers LLP Chartered Surveyors based in Worcester. The practice is a market leader in the retail sector and operates in many other sectors including heritage schemes.

John is a Trustee of the Community Board at Worcester Warriors. John is also a founder member of the Worcestershire region of Wooden Spoon and has been Chair of the region for 15 years. He was Chair of the Board of Trustees of Wooden Spoon from March 2013 to March 2018. He also is a Trustee of the Trading Board of St. Richard's Hospice.

John enjoys supporting Worcester Warriors and has helped players Craig Gillies and Jonny Arr in their testimonials. He is a member of Worcester Vigornia Rotary Club and supports many other local charities.
Meetings Dates
Quarterly meeting - Tuesday
Quarterly meeting -

Convocation -
Quarterly meeting - Tuesday
Quarterly meeting - Tuesday
Dinner - Tuesday (mid October)